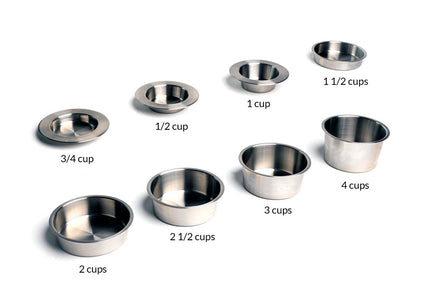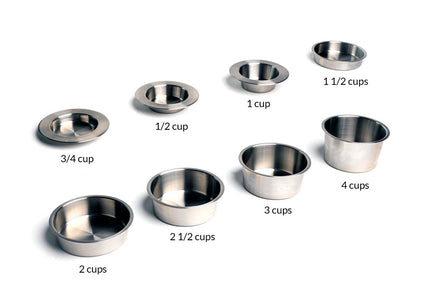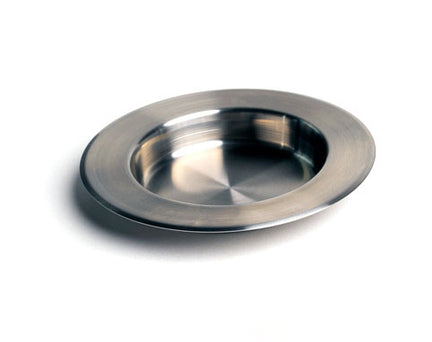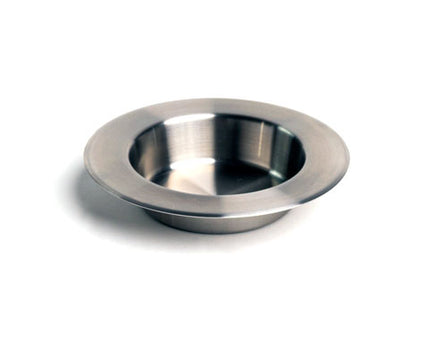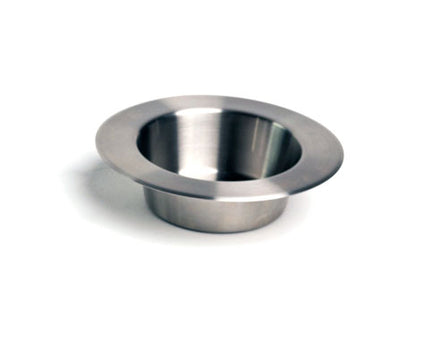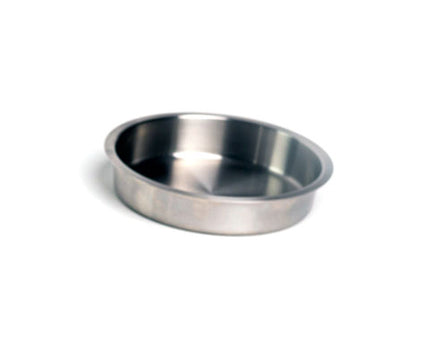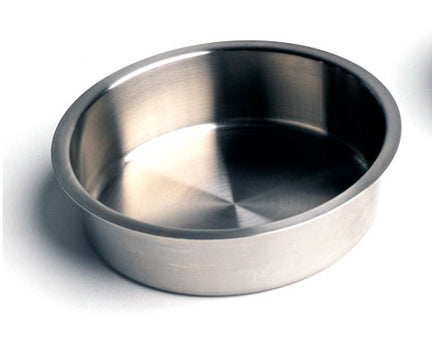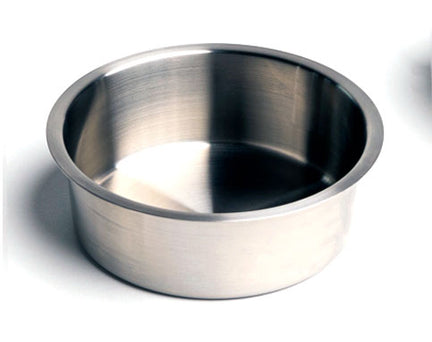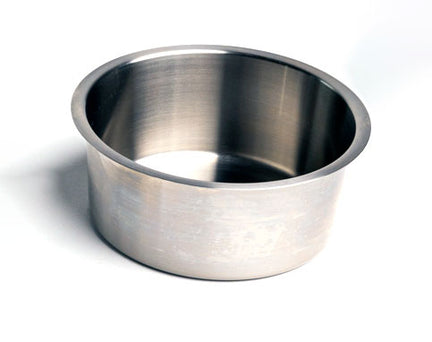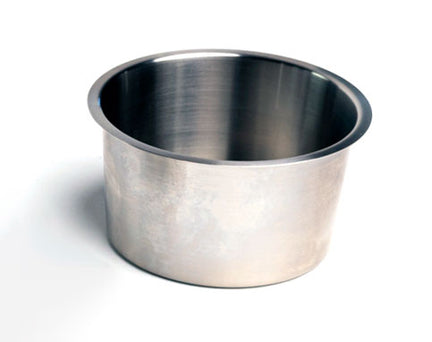 Houndsy Stainless Steel Pet Bowls
Sale price
$15 USD
Regular price
Unit price
per
LIMITED TIME ONLY
Sold out
Stainless steel pet food bowls designed for the Houndsy Kibble Dispenser
Frequently Asked Questions
Why are there so many bowl sizes?

We have varying bowl serving sizes to meet your pet's specific needs.

 Are the bowls safe for pets?

Yes! They're made of human-grade stainless steel.

Can I buy my own bowls?

You can purchase varying serving size bowls from us. Our serving size bowls are specifically designed to work with the kibble dispenser.

How should I clean them?

Use a dishwasher or hand-wash them with regular dish soap.